Tutorials
Create Accessible WordPress Websites With a Visual Builder
Elvis Krstulović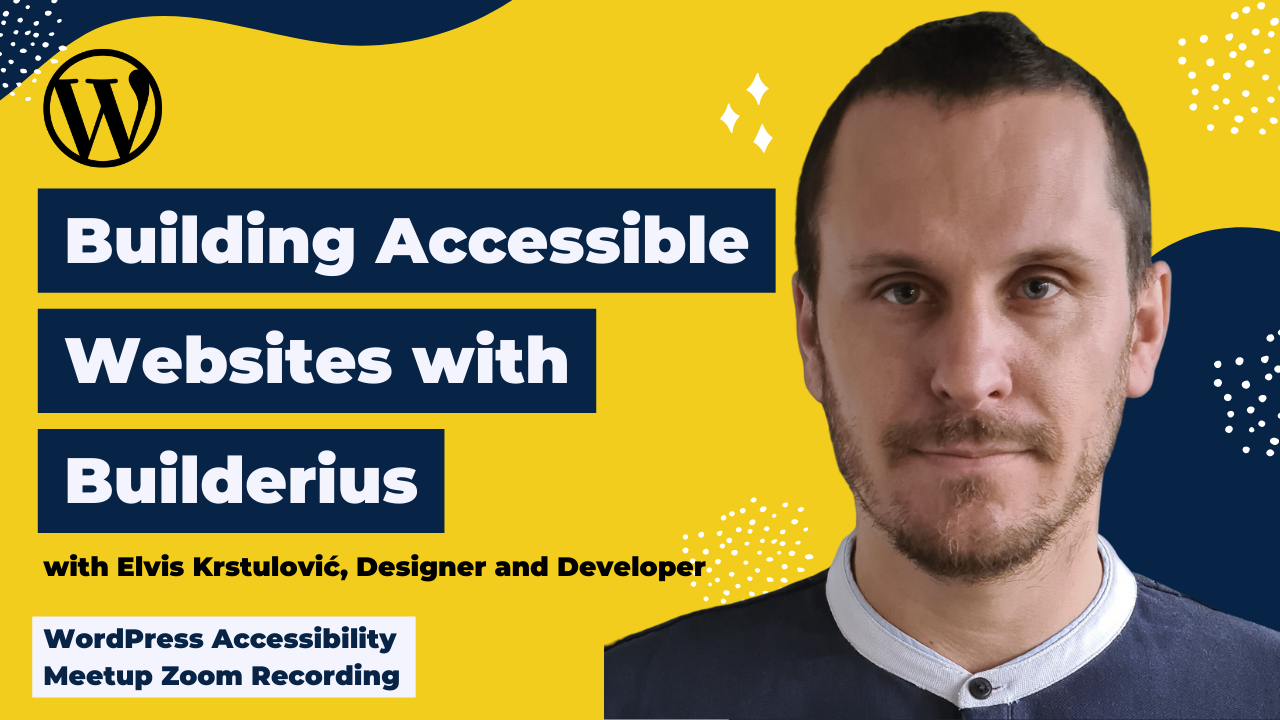 We think that creating an accessible website in 2023 should not be a difficult task reserved for the few. Web Content Accessibility Guidelines, also known as WCAG, or the ADA Standards for Accessible Design require from website owners and website creators to invest into accessibility be it a small and simple or big and complex website. Yet most of the WordPress themes and especially page builders used to build millions of WordPress websites every day, make it hard if not impossible to fullfill WCAG or ADA requirements let a lone provide a fulfilling user experience for users that depend on accessible websites to perform their daily tasks on the internet.
We are developing Builderius Website Builder to be the best visual or a no code development tool for crating accessible websites. Builderius is a young product, not even a version 1, however we believe that accessibility should not be an afterthought, or an addon but should be an essential consideration very early in the development process.
WordPress Accessibility Meetup
We are proud to have had the opportunity to present our efforts and achievements in the framework of the official WordPress Accessibility Meetup organized by Amber Hinds of Equalize Digital, a company that specializes in accessibility and WordPress. The event took place on August 3, 2023, and you can read more about it as well as other meetups at the Equalize Digital website.
Watch the Video Recording of the Presentation
In the following presentation I present the Builderius approach to becoming the best accessibility focused website builder for WordPress as a high level overview, but at times I also show specific implementations and challenges this goal entails.
I will be talking about:
HTML first approach and it's value for accessibility
Interactive modules accessible by default
Accessibility auditing tools built into the Builderius User Interface
Enjoy.
All posts
You might also like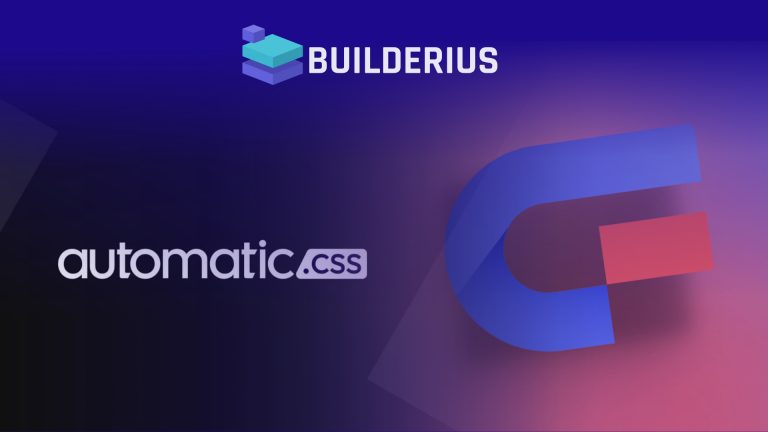 Builderius free integrations with ACSS and Core Framework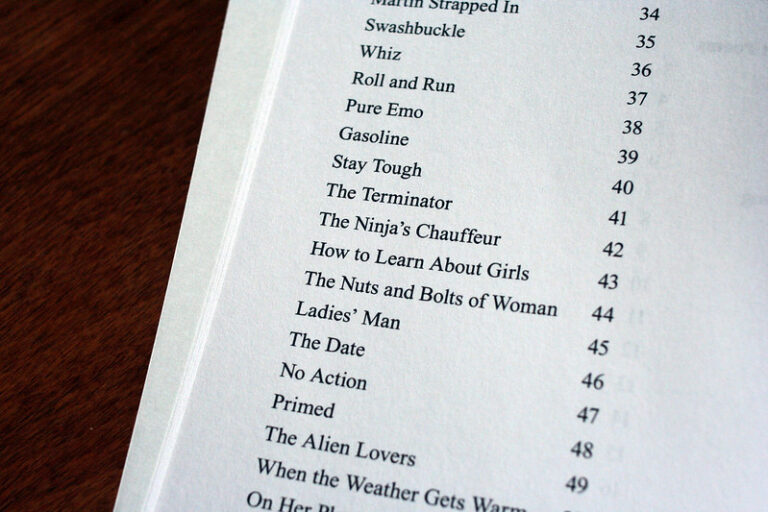 Create a Table of Contents Custom Module